The Binghamton Gun Club located on Quilty Hill Road, in the Town of Kirkwood, is a great location for learning the sport of Skeet, Trap, Sport Clays, and 5 Stand. It is also the location of the only International Trap Field in Binghamton and surrounding areas.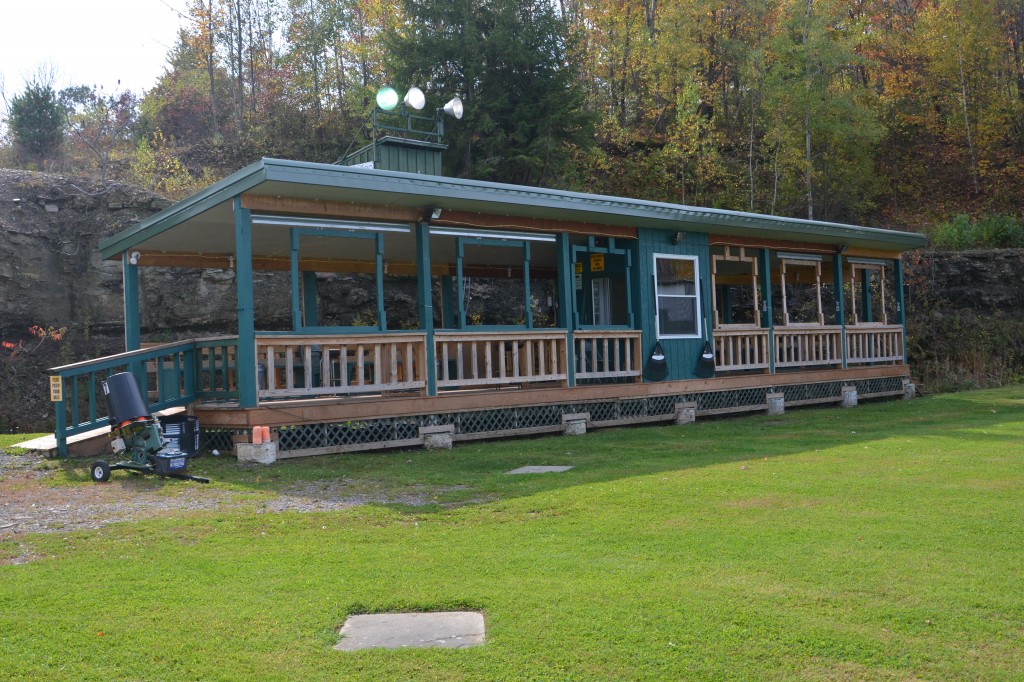 Sporting Clays Open Saturday July 4th 10am to 3pm.
Summer hours are in effect.
Tuesdays:  2:00 pm – Dusk
Thursdays: 2:00 pm – 8 pm
Sundays: 9am– 4 pm
Read our club reviews at www.claytargetsonline.com/club.php/1251 feel free to drop in anytime during normal club hours and give it a try! View Larger Map